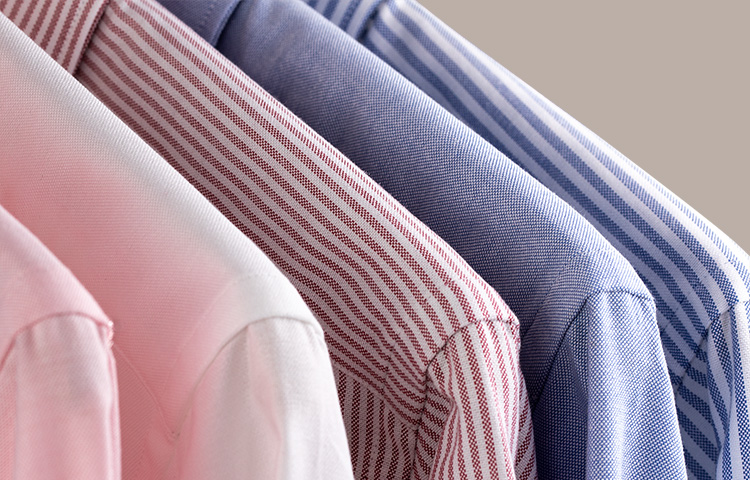 Oxford Button Downs
These shirts looks great in almost any situation. The Oxford Button Down Shirt is a classic for good reason. Great with the sleeves rolled up for a country weekend, and equally at home in the office under a jacket. These shirts are durable and get better over time.
Any shirt shown can be customised should you prefer different choices for collars, cuffs, buttons or pockets. Short sleeves can be made long, and long sleeves can be made short.

Safe, secure and fast payment options

Handmade and delivered within 3-4 weeks

Free shipping on all orders over £200

Your perfect fit guaranteed
Every shirt is one of one
Shirts designed with mathematical precision to fit you and only you.